Looking for a thrift store near you? Savers is your perfect choice! They will have a store close to you with locations all over the country. Our stores are stocked with high-quality, gently used clothes, toys, furniture and more at excellent prices. So Stop by today and save on your next shopping trip.
Savers is a global thrift retailer offering quality pre-owned clothing, accessories and household goods. They purchase used goods and resell them, keeping more than 700 million pounds of items out of landfills each year. Many eBay and Amazon sellers have found Savers to be a great place to source items for resale.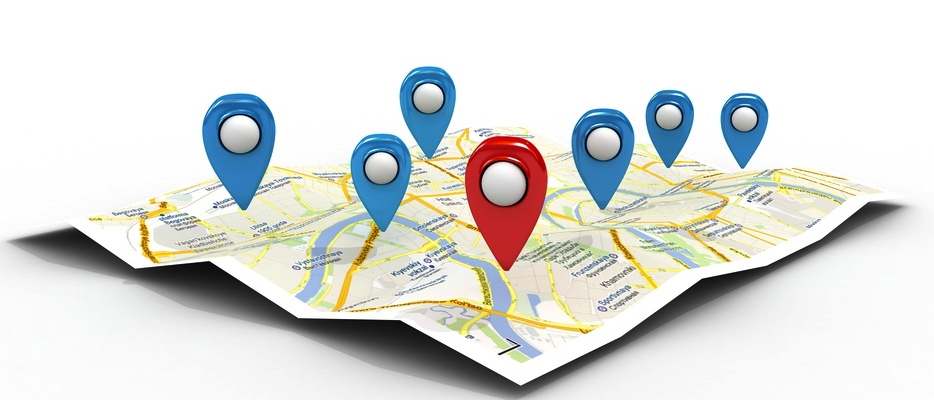 Savers Locations
There are more than 315 Savers Stores in the United States, Canada and Australia. Here are some of those locations and addresses.
Massachusetts
Danvers
139 Endicott Street
Danvers, MA 01923
(978) 777-8631
Fall Rver
109 Mariano Bishop Blvd
Fall River, MA 02724
(508) 675-6592
Framingham
500 Cochituate Road
Framingham, MA 01701
(508) 875-0225
Hanover
2035 Washington Street
Hanover, MA 02339
(781) 878-0750
Marlborough
222A East Main Street
Marlborough, MA 01752
(508) 485-5191
New Bedford
1014 Kings Hwy
New Bedford, MA 02745
(508) 998-3899
New York
Commack
755 Larkfield Rd
Commack, NY 11725
(631) 462-1268
Hamburg
3701 McKinley Parkway
Hamburg, NY 14219
(716) 827-6550
Holbrook
7001 W Sunrise Hwy
Holbrook, NY 11741
(631) 589-4257
Medford
700 Patchogue Yaphank Rd
Medford, NY 11763
(631) 924-3082
Tonawanda
2309 Eggert Road
Tonawanda, NY 14150
(716) 833-2391
West Hempstead
188 Hempstead Turnpike
West Hempstead, NY 11552
(516) 489-1661
California
Anaheim
2360 West Lincoln Avenue
Anaheim, CA 92801
(714) 254-1424
Arcadia
16 East Live Oak Avenue
Arcadia, CA 91006
(626) 461-0140
La Mirada
15825 Imperial Hwy
La Mirada, CA 90638
(562) 943-1182
Murrieta
25125 Madison Ave #102
Murrieta, CA 92562
(951) 461-8624
Redwood City
875 Main St
Redwood City, CA 94063
(650) 364-5545
Riverside
3900 Tyler St
Riverside, CA 92503
(951) 509-0817
Minnesota
Apple Valley
7608 150th St W
Apple Valley, MN 55124
(952) 432-7263
Bloomington
8049 Morgan Circle South
Bloomington, MN 55431
(952) 881-7300
Coon Rapids
50 Coon Rapids Blvd NW
Coon Rapids, MN 55448
(763) 786-9398
St Cloud
3326 W Division Street
St Cloud, MN 56301
(320) 203-0558
Illinois
Carol Stream
1231 N Gary Ave.
Carol Stream, IL 60188
(630) 588-3090
Crystal Lake
230 W Virginia St, Suite 50
Crystal Lake, IL 60014
(815) 444-0276
Downers Grove
2900 Highland Avenue
Downers Grove, IL 60515
(630) 968-2795
Franklin Park
10205 W Grand Ave, Suite 300
Franklin Park, IL 60131
(847) 288-0034
Glenview
9840 N Milwaukee Ave
Glenview, IL 60025
(847) 635-6288
Hoffman Estates
26 Golf Center
Hoffman Estates, IL 60195
(847) 310-0329
Savers Thrift Store Locator
Savers is a thrift store chain with locations across the United States. However, to find the nearest Savers store, visit their website and use the store locator tool. Enter your zip code or city and state, and the store locator will provide a list of the closest Savers locations. You can also narrow your search by store types, such as furniture, clothing, or electronics.
FAQ's
How many savers stores are there in the UK?
There is bound to be a Savers nearby with over 500 stores spread across England, Scotland, Wales, and Northern Ireland! Visit your neighbourhood shop now to find a deal.
Can you return stuff to Savers?
You can return things to Savers within 28 days of receipt if those items are not used and in their original state.
How to reach nearby savers store easily?
You can use the Savers Store Locator to reach your neighboring Saver's store.
Conclusion
Saver's thrift stores are a great place to find affordable clothes, furniture, and other household items. Check out your local Savers store if you're looking for a bargain. We hope that these details aid you in locating Savers Thrift store in your neighbourhood.